Welcome to the Thunderhouse Electrifying Eyesocket Epistle
That's what the "e" in "e-newsletter"stands for!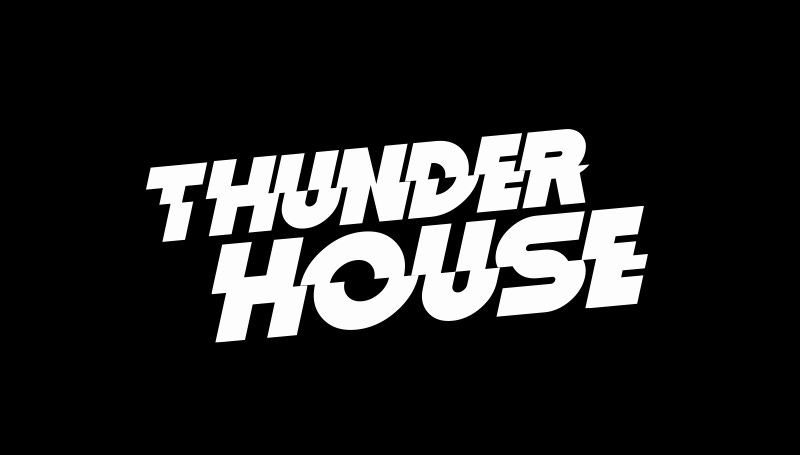 Welcome to The Thunderhouse 3E: electrifying eyesocket epistle!
Where we will keep you updated on what's happening at Thunderhouse from new publishing releases to limited-edition collectibles in the works.
Sign up now so you don't miss an issue.
In the meantime, tell your friends!